Exmouth tide times
June 2023
Exmouth tide times
Date
Low tides
High tides
Thu

08

Fri

09

Sat

10

Sun

11

Mon

12

Tue

13

Wed

14

Thu

15

Fri

16

Sat

17

Sun

18
Share your local tide times on social media
Over 700 locations available
June 2023
Exmouth tide times
Date
Low tides
High tides
Mon

19

Tue

20

Wed

21

Thu

22

Fri

23

Sat

24

Sun

25

Mon

26

Tue

27

Wed

28

Thu

29

Fri

30
Add our tide times to your website or blog
Over 700 locations available
July 2023
Exmouth tide times
Date
Low tides
High tides
Sat

01

Sun

02

Mon

03

Tue

04

Wed

05

Thu

06

Fri

07

Sat

08

Sun

09
Devon Air Ambulance
Your charity, saving lives
Our helicopters attended over 800 medical missions last year. We need your help to keep them flying.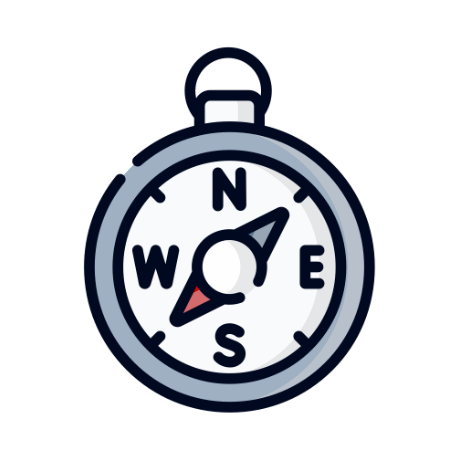 Things to see and do near Exmouth
If you're planning a visit to Exmouth, you'll find that there are plenty of things to see and do in the surrounding area. Here are just a few ideas to help you make the most of your trip.
Please let us know if you have any feedback or suggestions!
There are many things to see and do near Exmouth. Whether you're interested in history, nature, or outdoor activities, you'll find plenty of ways to enjoy your time in the area!